Welcome to East Grinstead Angling Society Website
Saint Hill Manor
Another estate lake of about 2 acres situated inside the grounds of the headquarters of the Church of Scientology just outside East Grinstead.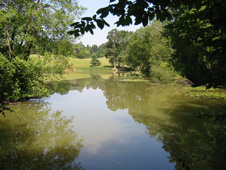 Stock
It offers good silver fish and carp fishing and historically this has been a lightly fished lake.

Water Rules
Members should advise security staff at the main gate when they arrive and be in possession of their membership card and rod licence. Follow any instructions regarding parking given by staff. There are times during the year (particularly October) when access to the site is restricted or unavailable. This is not announced in advance. Normal Society rules apply. There are no guest tickets available for this lake.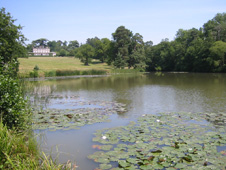 Google Maps